Unlock the
Membership Potential.
We are open to all workers and Institutions in India and abroad engaged in research, teaching, development in soybean based industry.
Join Us Now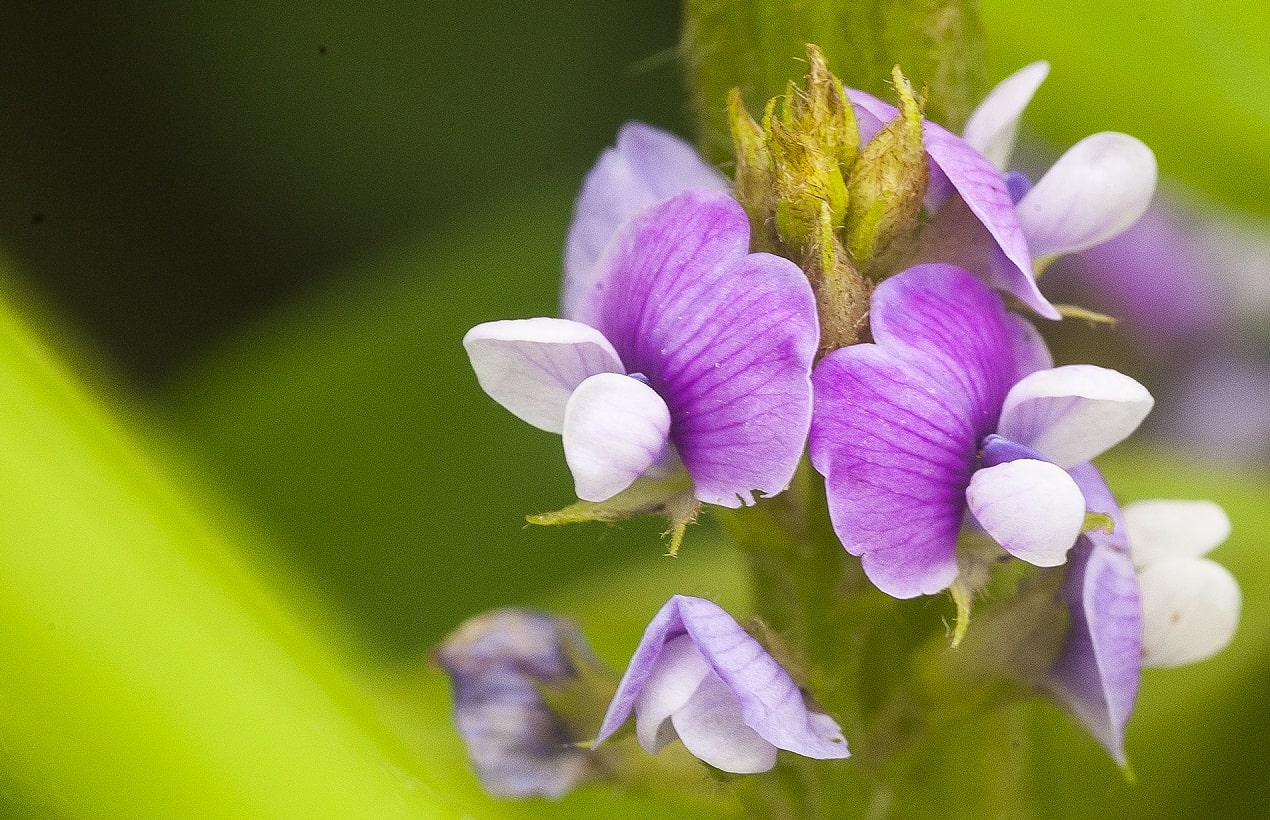 A Whole New World
of Possibilities
Now you can submit your research papers online via our website.
More features & functionalities are on their way!
Explore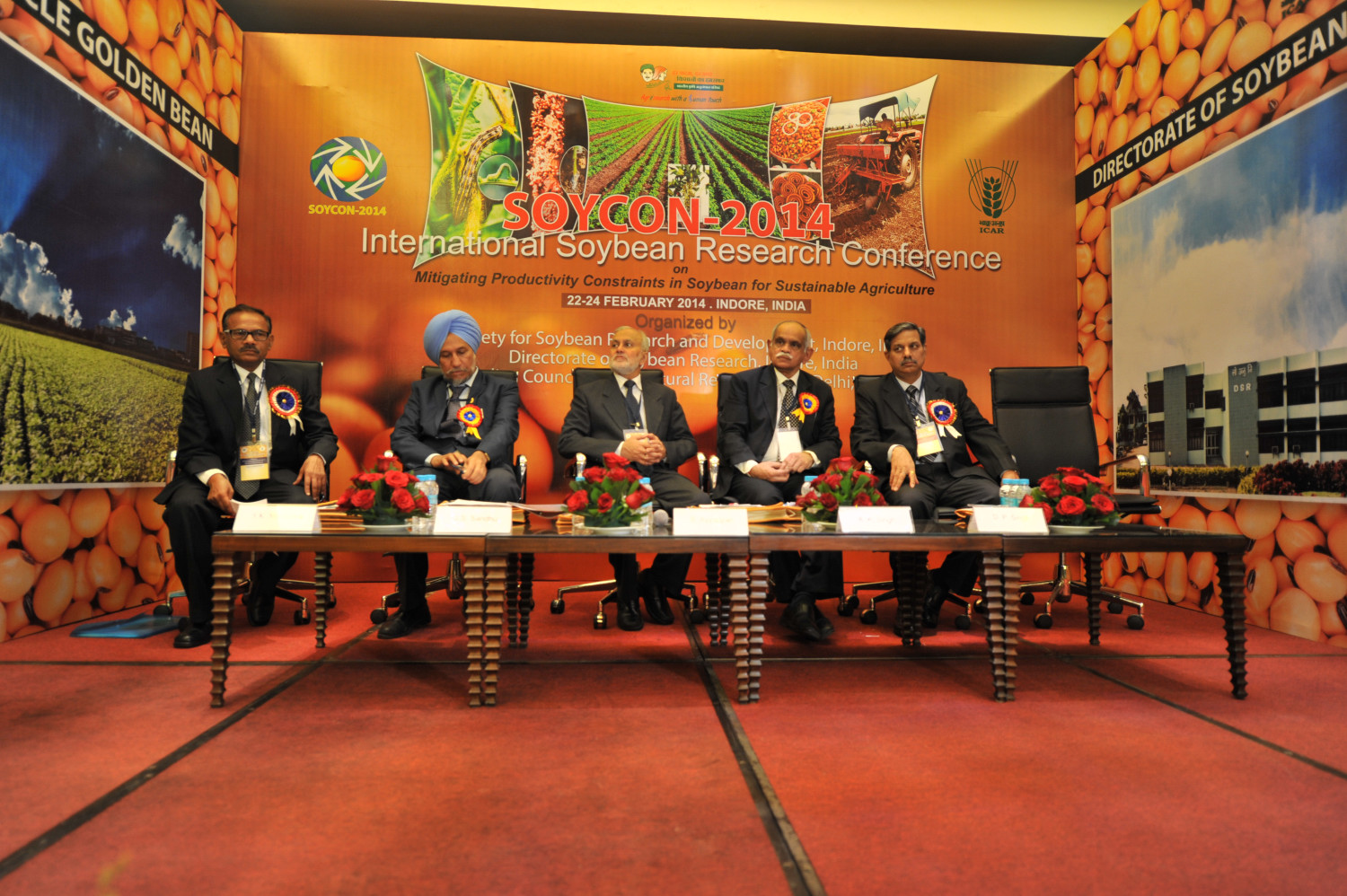 SOYCON 2014
Inauguration
Dr. S. Ayyappan, Secretary, DARE and Director General,
ICAR inaugurated the International Soybean Research Conference "SOYCON 2014"
View
Society for Soybean Research and Development (SSRD) is a registered society with its headquarters located at the ICAR-Indian Institute of Soybean Research, Khandwa Road, Indore-452001, Madhya Pradesh, India.
 Objectives of the Society shall be: 
Provide and promote opportunities for interaction and fellowship amongst scientists interested/engaged in different scientific pursuits.

Publish a journal in English which shall be called "Soybean Research" and bulletins, reports, books and newsletters as decided from time to time, for the advancement of aims of the SSRD.

Hold seminars, symposia, colloquia and provide forum for interaction of different scientific and educational organizations working in soybean production.

Discuss inter-disciplinary R&D Programmes relevant to soybean production and utilization, etc.

Undertake any activity that directly or indirectly serves the cause of the SSRD.
Members
Know the total number of members in our society
Executive Council
Name of office bearers & affiliation of elected members
Meeting Proceeding
Latest updates and past meeting proceedings